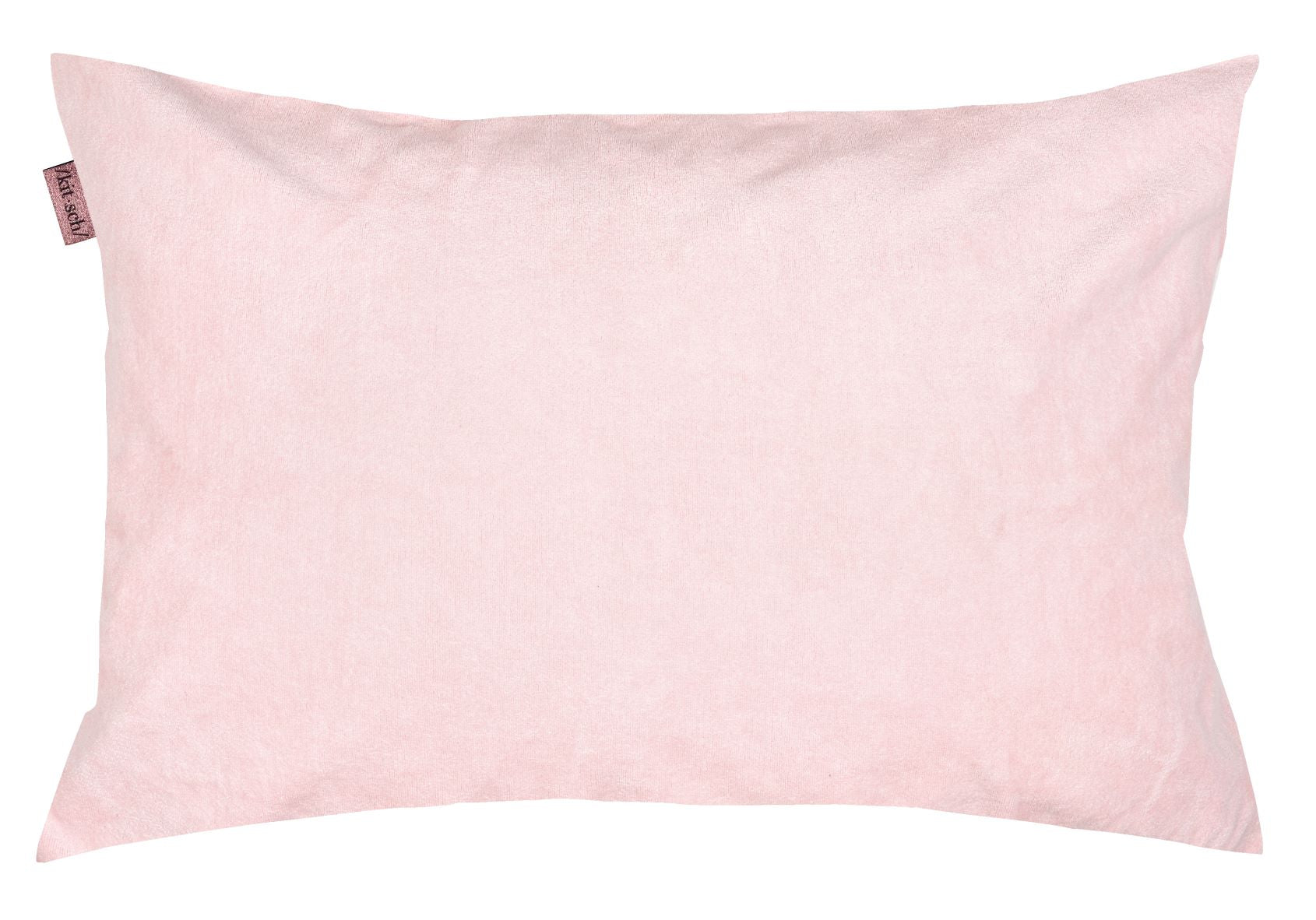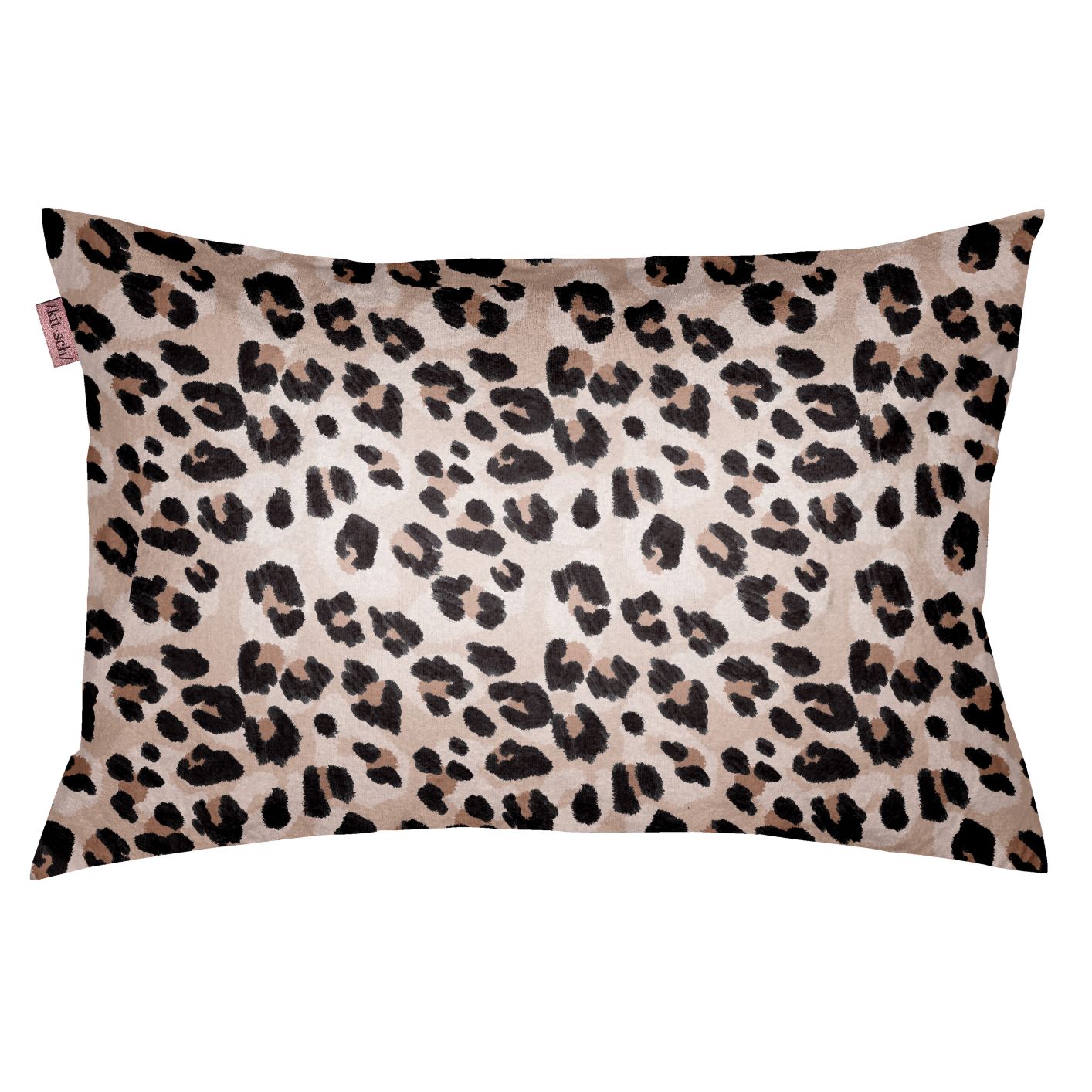 Description
FAQ's
Shipping
Ingredients
The Kitsch Towel Pillow Cover is perfect for anyone who washes their hair at night or uses overnight hair masks.
How often should I use the Repair Hair Mask?
We suggest masking anywhere between once a week to once a month. 
Will the Repair Hair Mask make my hair oily?
If you have thin hair or are prone to an oily scalp, apply the mask from mid-length to ends, avoiding the scalp and targeting the driest parts of the hair. If your scalp is on the dryer side, you can rub it into the scalp for extra hydration. A little goes a long way, start with a pea sized scoop and go from there. 
When is the best time to mask?
Our Repair Hair Mask is a pre-poo mask. Meaning you apply it to dry, dirty hair before washing it out with shampoo. We recommend applying our mask at least a half hour before your shower and for best results, apply it before bed, leave-in overnight, and wash it out in the morning. 
Is the Repair Hair Mask safe to use on colored hair?
Yes, our mask is completely safe to use on colored hair and won't tint your hair at all. In fact it was designed to counteract the damage & loss of hydration that is common with bleached or colored treated hair. 
What's the benefit to the towel pillow cover?
The towel pillow cover is perfect for anyone who washes their hair in the evening and goes to bed with wet hair. But it is the perfect pairing to our Repair Hair Mask. When leaving our mask on overnight, just slip this pillowcase over your pillow to absorb any excess oil that may rub off on your pillow.
Please allow 2-3 business days for your order to be processed and shipped. Once your order ships, you will receive a shipment confirmation with your tracking information. For any items that are defective, damaged or wrongly shipped, please contact us within 48 hours of receiving your order. We will also send you further instructions on how you will receive a replacement. 
Please note: if you need to change the shipping address to your order, you need to notify us before your order ships. Shipping addresses in transit cannot be altered.
Email with subject line Damaged/Defective -hello@manemethod.co
When standard shipping is selected, we will ship your order via USPS. Typical transit times are usually between 2-4 business days depending on the destination. We encourage you to track your order once we email you a shipping confirmation. 
We offer expedited shipping through FedEx. We do our best to ensure the timely delivery of all orders, however orders typically do not ship the same day.  When selecting expediting overnight shipping, please bear in mind that we are only provided with an estimated delivery date from our carriers. On a rare occasion, these packages can arrive outside of the estimated timeframe.
INGREDIENTS: BATANA OIL (ELAEIS OLEIFERA), CASTOR OIL (RICINUS COMMUNIS), & VANILLA, SWEET ORANGE ESSENTIAL OILS (LESS THAN .01%)
Amazing
This product has worked wonders on mine and my daughters hair. I will definitely continue to purchase this.